Since 1967
Leader in Youth Development in Our Community for More Than 50 Years
Each year, 1,500 local children ages 6-18 participate in programs that support academic success, healthy lifestyles and good character and citizenship. Through the generous support of local and national donors, we are able to offer exceptional programs at more than 75% less cost than similar programs, meaning that every child can access the tools and support they need to reach their full potential.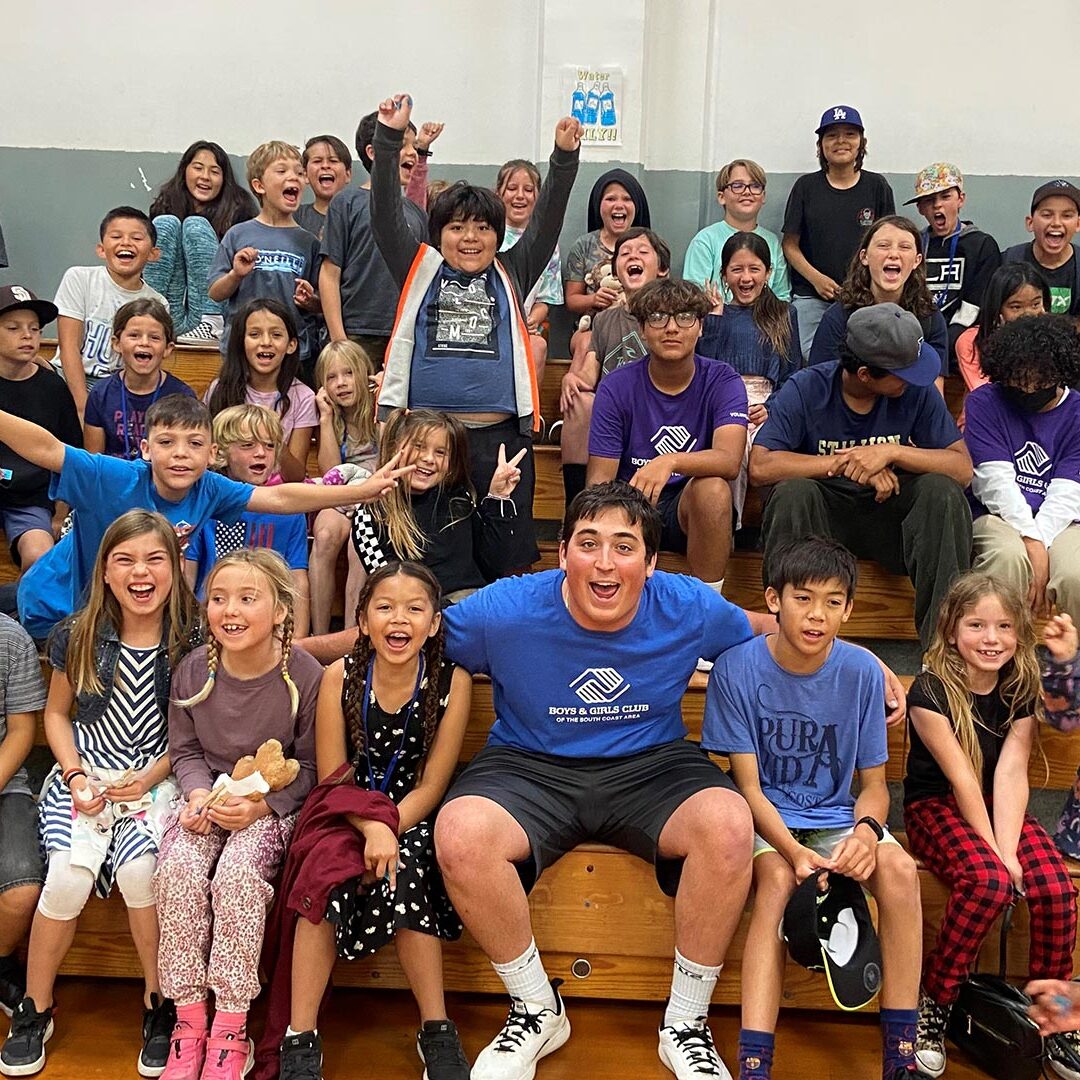 To enable every child, especially those who need us most, to reach their full potential as productive, caring and responsible citizens.
Provide a world-class Club Experience that assures success is within reach of every young person who enters our doors, with all members on track to graduate from high school with a plan for the future, demonstrating good character and citizenship, and living a healthy lifestyle.
Annual Report
Find our most recent Annual Report, which highlights all we accomplished in the last year, as a community united to help kids Build Great Futures.
2021 Annual Report
Calendar
There's always community events happening with the Boy's and Girl's Club! Click here to learn more about what's happening this month.
Upcoming Events
Leadership
Our staff includes 25 youth development leaders and a management team of 5 with 2 support staff. Meet the amazing team here.
Leadership Team
Safety
We work every day to create a safe, fun environment so kids can have every opportunity to be successful in life.
Commitment to Safety
Register Your Child Today For a Greater Future
Whether you just want to learn more about our programs or you're ready to register, we'll assist you every step of the way.